Bruno Söhnle Glashütte
Exclusive precision from Glashütte
Progress and tradition are not a contradiction, and high quality and reasonable price don't have to exclude one another. With this approach, Bruno Söhnle in Glashütte has done something unique and since 2000 he has showcased high-quality exclusive quartz watches. In the portfolio, however, it is not only the Ronda quartz watches refined in the Glashütte Watch Workshop that set the pace, but excellent mechanical models as well.  
In 2008, Bruno Söhnle produces with the Mechanical Edition his first hand-wound mechanical watch. A milestone and successful step in the company's history. Today, the section on mechanical watches also includes high-quality automatic-calibers, which are long-standing time measurement classics as well as collector's items and stores of value. Firmly established in Glashütte, our Bruno Söhnle watches meet the watch metropolis' strict value added requirements with international renown.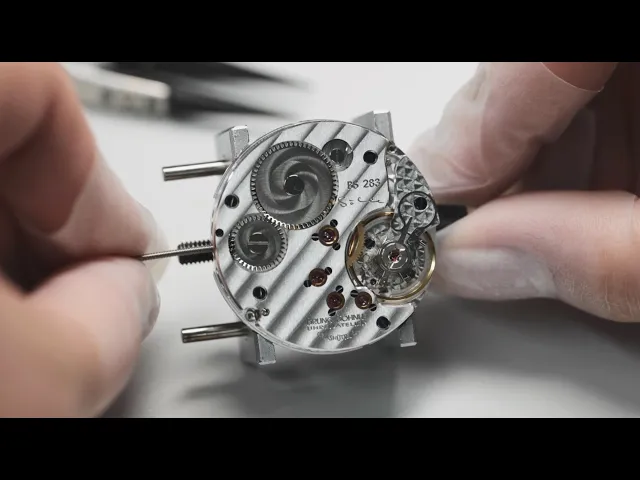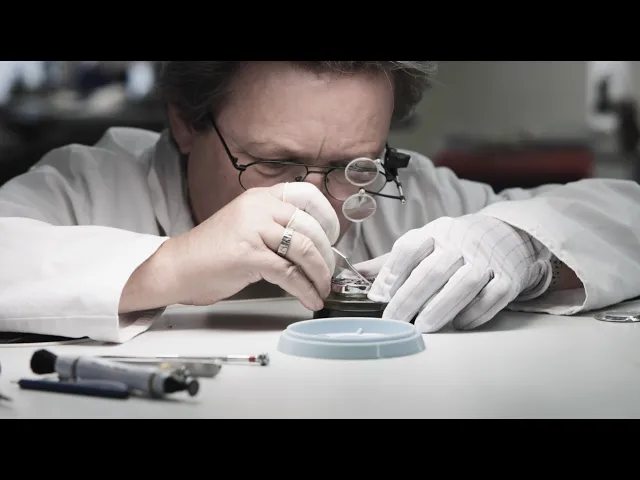 From quartz to mechanical
Everything began with quartz. In Saxon Glashütte, Bruno Söhnle banks on the design and production of classic wristwatches with special quartz movements right at the outset, before he took his first steps toward mechanical watches in 2008. In 2008, Bruno Söhnle introduces his first hand-wound mechanical watch in the Mechanical Edition I. In 2010, the first mechanical watch with automatic movement comes along.
The centerpiece of all our Bruno Söhnle quartz watches is the Swiss Ronda quartz movement, which is refined in Glashütte. It ensures absolute accuracy, manages numerical, retrograde-arranged calenders or at the same time, a second time zone. Precision and functionality make them so unique; not infrequently do the watches also prove their strong appeal as a piece of jewelry. In addition, the glassed case bottoms of many models allow one to look directly at the high-quality quartz caliber.
Around the Swiss technology core of our Bruno Söhnle mechanical watch mechanisms are situated various functional parts as well as refinings, that come from Glashütte or are in-house developments of the local, on-site workshop. Such as the rotor, for example, that is responsible for winding the spring. Furthermore, the three-quarter plate or plunger with swan-neck fine adjustment are additional examples of design from our Bruno Söhnle workshop. In the area of refining, highly-qualifed watchmakers, among many other things, ennoble the edges of the plate and the plunger through hand polishing, or upgrade the ratchet or crown wheel with a sunburst brush.  
Quartz precision since 1880
And this is how our unique Bruno Söhnle quartz watches work: via a battery, tiny gear wheels are set in motion that are connected to the watch hands, A small quartz crystal in the form of a tuning fork is the pulse generator and ensures that the energy from the battery, in a modulated form, reaches the hand. That this happens in a way that ensures that the time is accurate, we have the "piezoelectric effect" to thank, a physical discovery from 1880. Due to this, one is able to precisely tune a crystal's osscilation frequency under eletric voltage. In our wristwatches, the quartz cyrstal's total number of osscillations amounts to 32,768 per second. A universally recognized, impressive figure that clearly demonstrates the precision of quartz watches.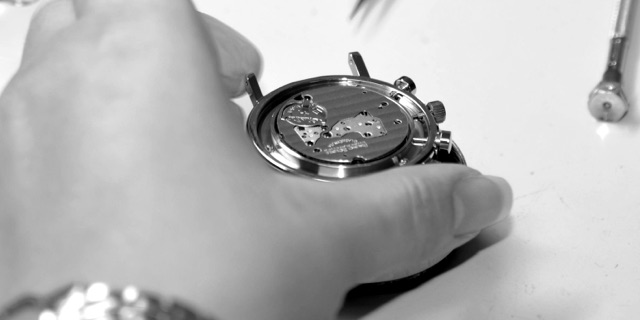 Watch Workshop & Brand
In 1957, Bruno Söhnle entered the "Heges" large watch factory belonging to his older brother, which was located in Swabian Wurmberg.