Current News
Touring the Bruno Söhnle Workshop in Glashütte
Are you interested in our watches and have always wanted to take a look behind the scenes? Then visit our production tours.
The following dates are set for 2023:
24.03.2023
05.05.2023
15.09.2023
20.10.2023
For group inquiries please contact us directly!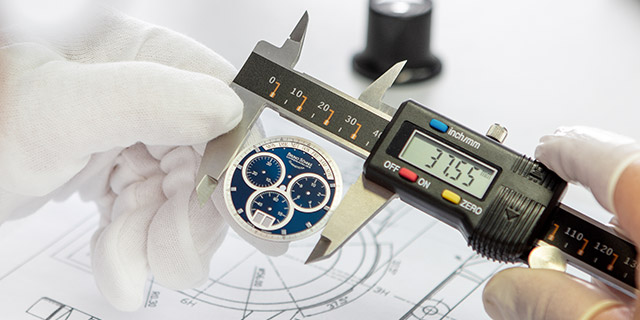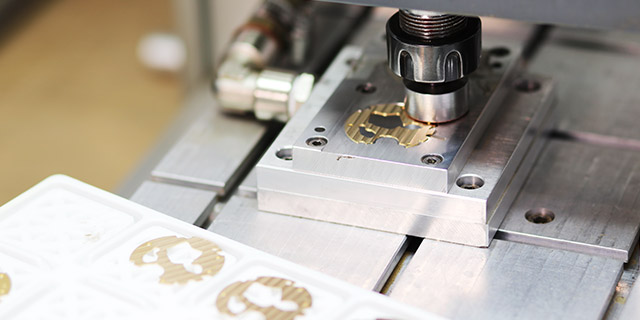 Watch Workshop & Brand
In 1957, Bruno Söhnle entered the "Heges" large watch factory belonging to his older brother, which was located in Swabian Wurmberg.