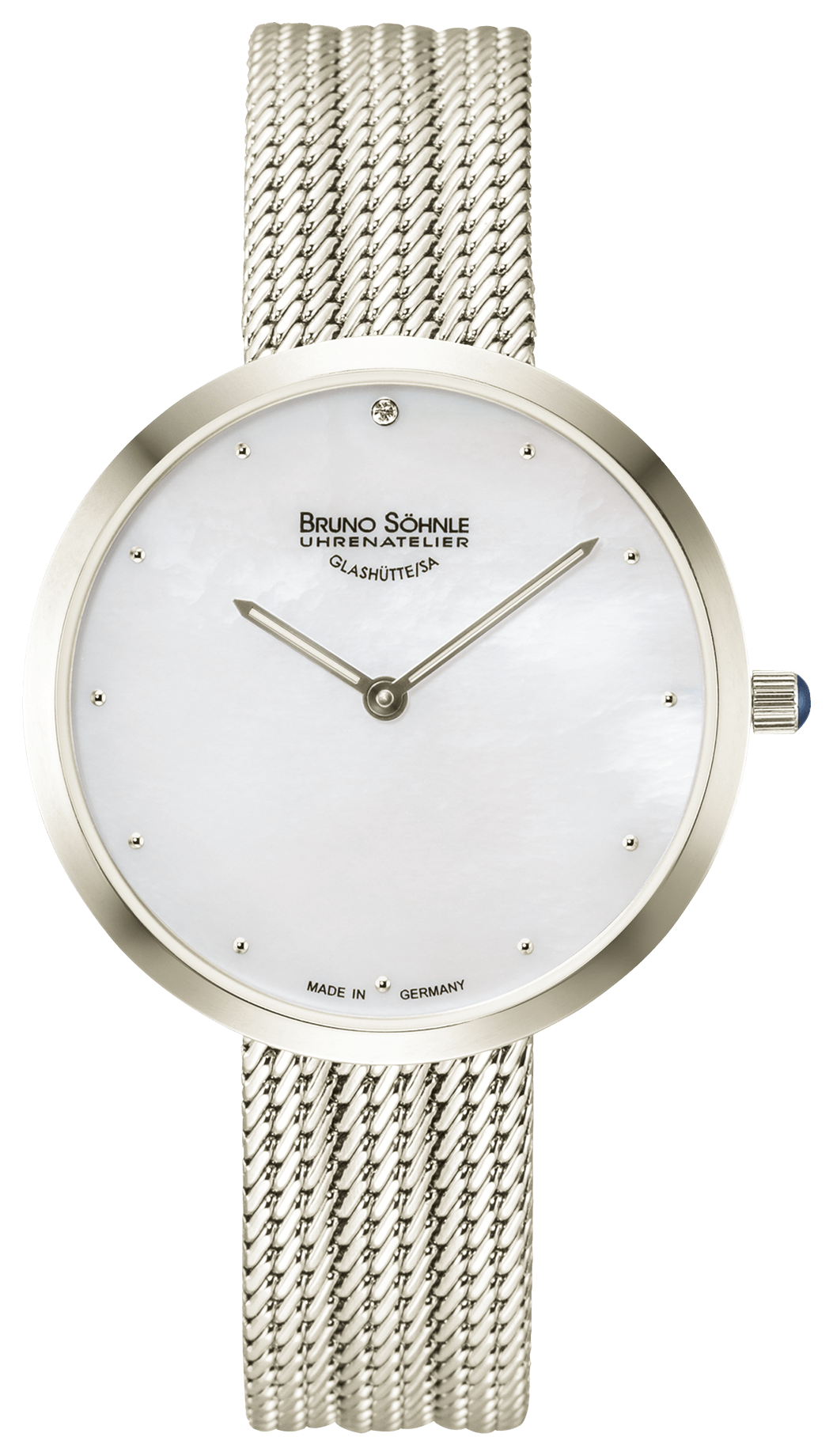 #MeineBesteZeit with
Herz&Blut
"For us, small rituals that give structure to hectic everyday life are very important and make it something special."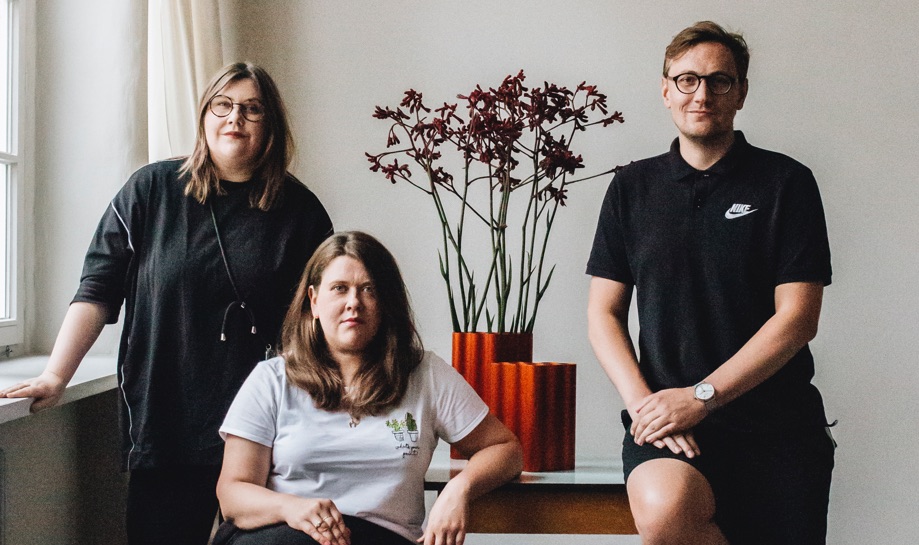 Herz&Blut
#MeineBesteZeit: Bruno Söhnle Stuttgart & Bruno Söhnle Nofrit
If one makes a profession out of their hobby, it involves lots of courage, but also fun and passion: The makers of the blog Heart&Blood have dared to take this step and give us a glimpse of their daily routine, of what happens at Heart&Blood behind the scenes and how they experience their personal happiness - their best time - every day.
Jules Villbrandt is a photographer and founder of www.herzundblut.com. With the birth of her son Justus, the Berliner got herself a camera and began to teach herself photography. Beginning with street style photos, portraits were quickly added to the blog of people who passionately followed her craft, her art, and her vocation. Furthermore, studio and home stories narrated with photographs became the focus of her work. For more than a year now, Jules has been working together with her sister Maria and their university friend Wilkin Schröder in their own Berlin studio, Maison Palmė.
"Our work is our personal happiness, since we are able to enjoy life in a way that is creative and enables us to shape it according to our own needs. We are very grateful for this. This is our best time."
"As freelancers with a creative as well as artistic focus, not every day can be thoroughly structured, of course, but time does need to be made for breakfast with Jules' son Justus, for our work-related discussions and preparations, and for our team lunch. Those things are unshakable. Well, sometimes they do get nudged (sorry, no time for dessert today), but everything generally works, actually. And this despite the fact that Jules prefers to work with natural daylight, which is why she doesn't shoot photos when it's too late in the day. Two classic wristwatches by Bruno Söhnle, the Nofrit and Stuttgart, ensure the perfect timing for this. Our Herz&Blut studio Maison Palmė is located in Berlin's Wedding locality and is not only an office, but also a place for photo shoots and events, and is thought of as a second home."


"Here many pictures come into being and every office task imaginable is taken care of, which leads to dialogue with our very nice Internet community. We write our texts here as well. It is a multifunctional place that also has a strong emotional connection for us. It is not just a location, but also and primarily a place of movement where we work in a way that is just as focused and consistent, and where we have lots of fun together while we tinker with new ideas.
#MeineBesteZeit
---
Bruno Söhnle on Instagram and other social media.