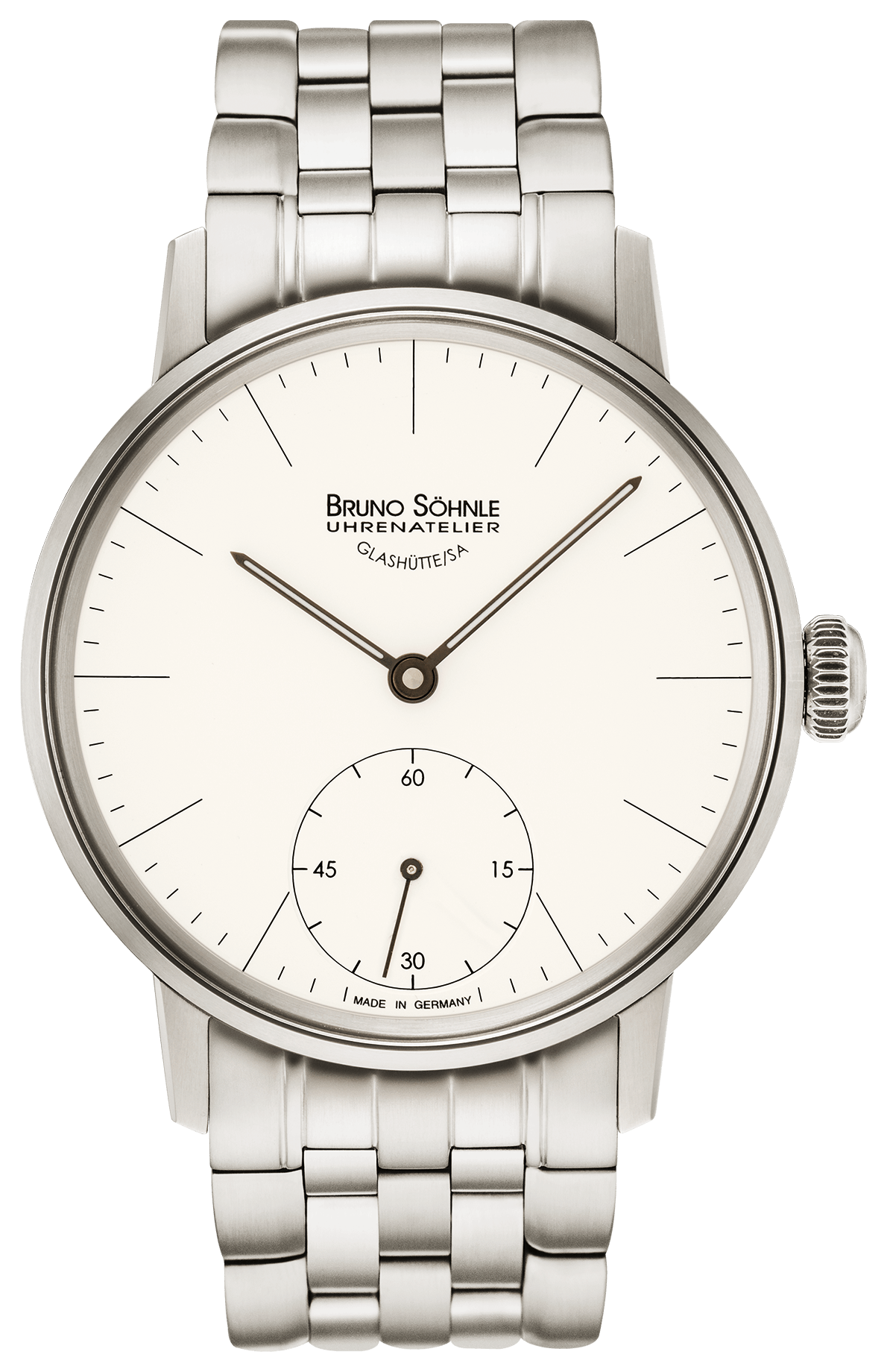 #MeineBesteZeit with
Stephanie Söhnle
"Because I love life, my best time is always now. I am always trying to think positively."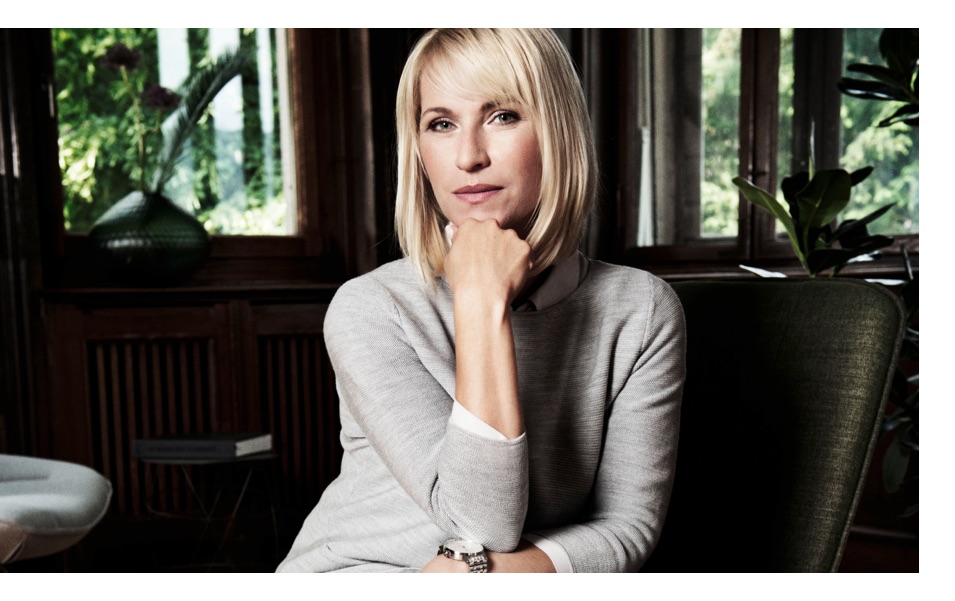 Stephanie Söhnle
#MeineBesteZeit: Bruno Söhnle Stuttgart Handaufzug
"For our company, our employees, and our customers, Glashütte in Saxony is the perfect place of business. It is a great to work at a location with such a history of quality and Made-in-Germany renown. We identify with it completely. It's something that we live every day. That's why the brand slogan, "My best time" is of course quite ideal. In addition to its emotional aspect, it also really conveys a strong claim to quality as well. Definitely. A claim or an expectation that our customer base has of Bruno Söhnle, and that, along with our specialized retailers, we do not wish to disappoint. Quite the opposite, in fact.
"Because I love life, my best time is always now. I always try to think positively - not "Why?", but instead "Why not?" Not "What if it goes wrong?", but instead: "What if it goes well?" I love my job and actually do think that, even on days that maybe not everything goes according to plan. But if it wasn't for these days, we wouldn't be able to appreciate the wonderful days. One highlight for me is, for example, if we approve a new collection and welcome it into our offering of product lines. It's a great moment."
Which watch is Stephanie Söhnle currently wearing?
"There are two models. On the one hand, there is the Stuttgart Handaufzug, which I like very much due to its effortlessly confident touch. On the other hand, I really like to wear our Rondo Regulator. For me it embodies the art of giving the puristic design something strong in character.
#MeineBesteZeit
---
Bruno Söhnle on Instagram and other social media.