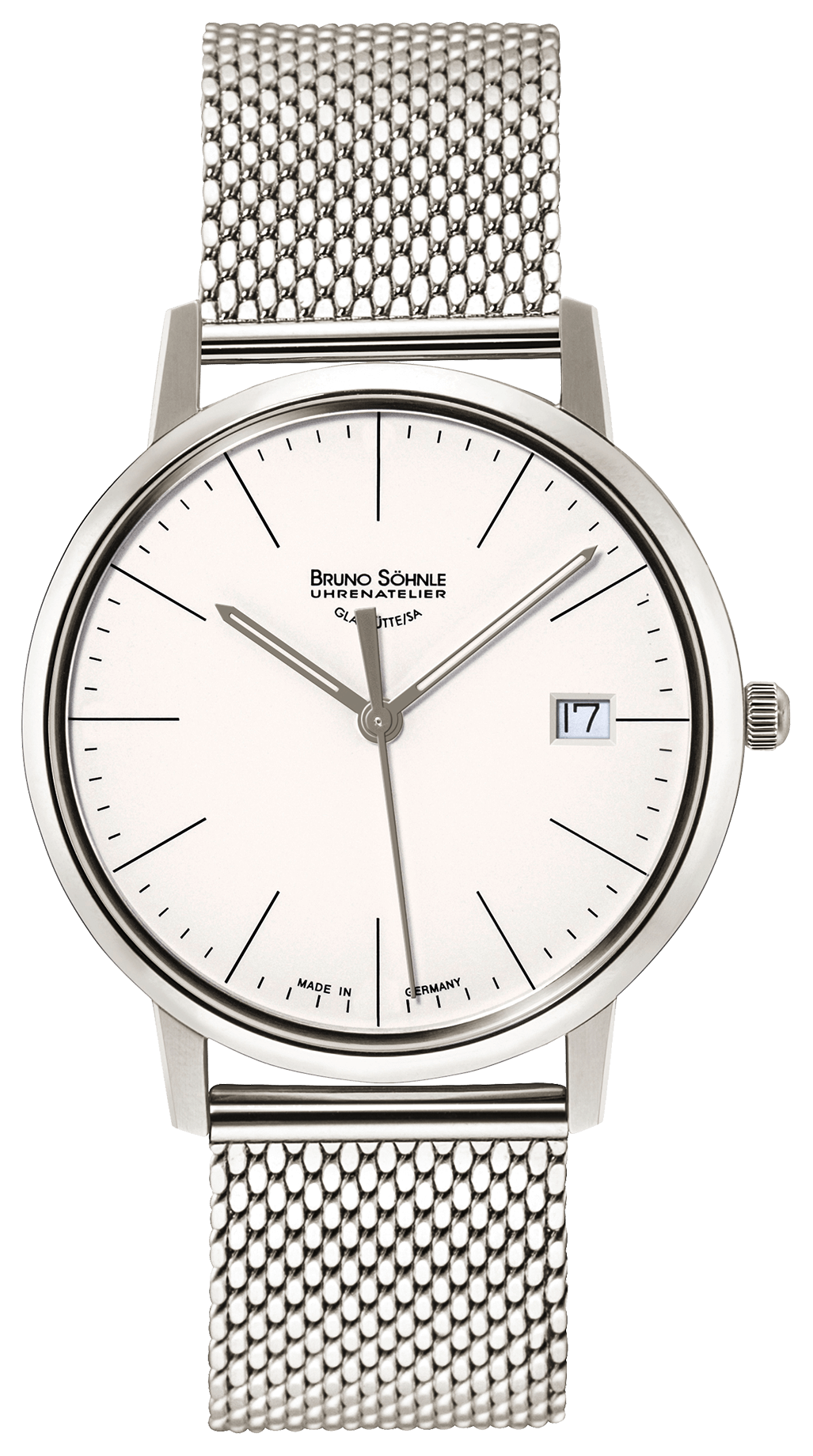 #MeineBesteZeit with
Juliane Eller
"I experience my best time with friends who share my passion." "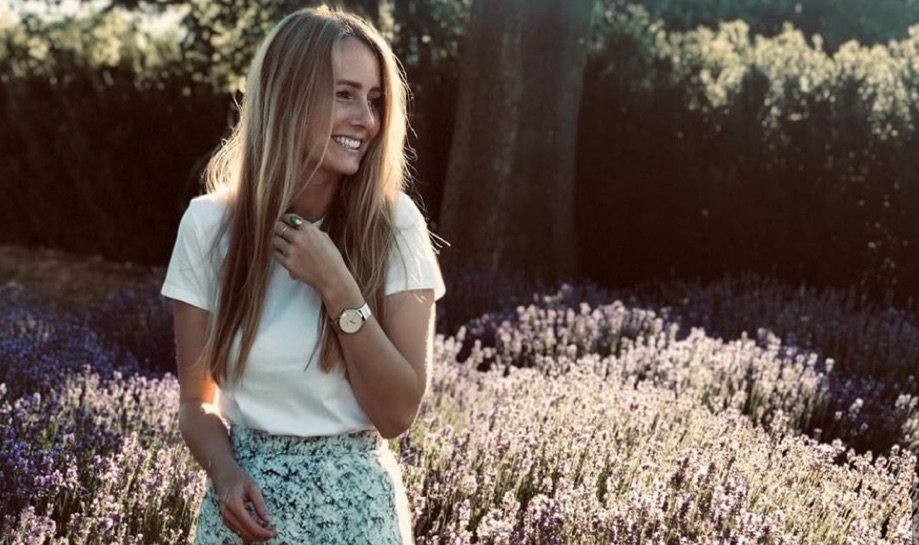 Juliane Eller
#MeineBesteZeit – Bruno Söhnle "Stuttgart"
"For me, my best time means spending lots of time in the vineyards. My work is pure passion. At various elevations we mature our grapes until they are raw gems. My task and that of my team is to give them the final touches that make them stand apart : a real jewel for the senses."
Juliane Eller is a vintner and among the "stars" of the new, young, and trendy vintner generation. In the community where she grew up, in Alsbach am Rhein, she produces wonderfully fresh wines under the brand name Juwel and has been managing the family's vineyard since 2013. She is aware of her special duty of keeping with tradition and meeting the strictest requirements, while nevertheless striking out in a new direction. She is following a path that in a special way resembles that of Stefanie Söhnle in the watch workshop of her father Bruno Söhnle. With her Stuttgart model watch, Julian is wearing an item that represents the relationship between long-standing tradition and innovation, as well as the perfect symbiosis of Swabian entrepreneurship and watchmaking art from Glashütte in Saxony.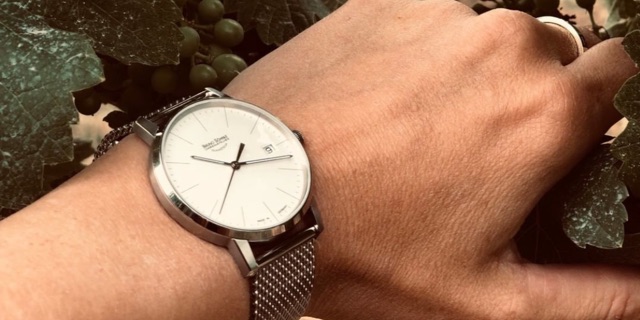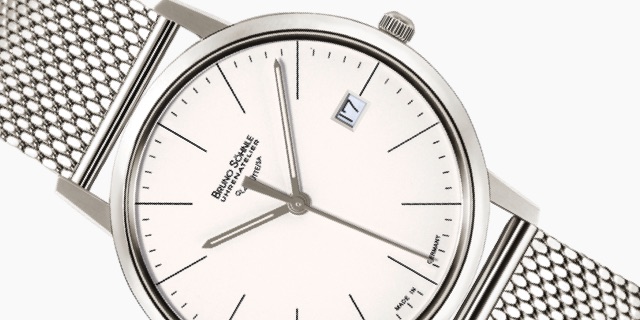 Stuttgart I Small
Quartz movement in BS model (Ronda 6003.D base movement), Ø 36.0 mm, height 7.13 mm, 5 bar,...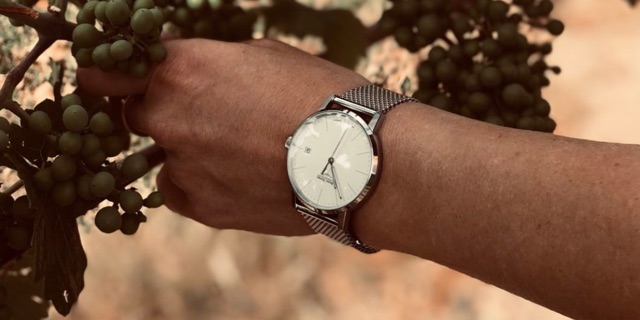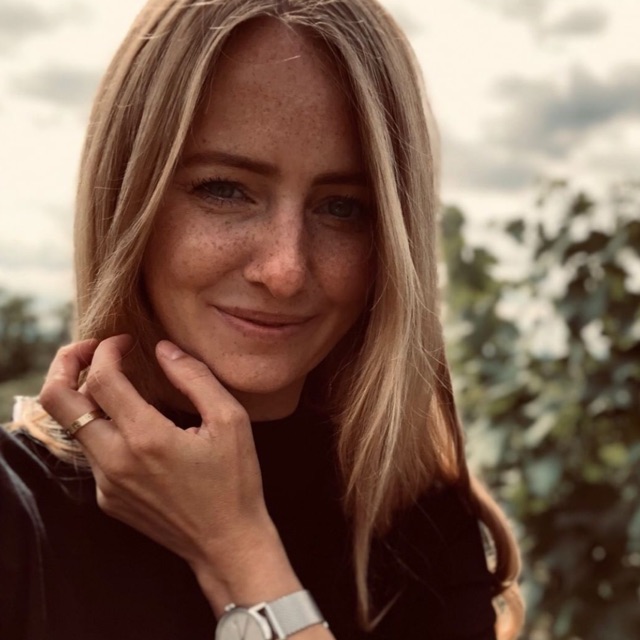 #MeineBesteZeit
---
Bruno Söhnle on Instagram and other social media.